Best Sale
Competitive Advantages | High-Quality Healthcare Solutions | Hannox
Located in Taiwan since 2003, Hannox International Corp. has been a global medical product manufacturer. Their main medical products include, blood glucose monitoring, nasal reliever products, bicera bone graft substitutes, facial care solutions, foot care products, pulse oximeters, ear thermometers and baby care products with premium healthcare solutions.
Hannox is a Taiwan-based leader in the medical and health care industry, specializing in the export of a diverse range of products since 2003. With a focus on quality and technological innovation, Hannox offers an extensive portfolio that includes medical devices like pulse oximeters and thermometers, baby care essentials, diabetes management tools, and pharmaceuticals. Boasting 20 years of industry experience, the company is committed to delivering high-quality, reliable solutions for various health needs. Whether you're a medical professional or an individual consumer, Hannox provides comprehensive, specialized, and affordable health care options.
Hannox has been offering customers high-quality medical, dental, and healthcare products, both with advanced technology and 20 years of experience, Hannox ensures each customer's demands are met.
Competitive Advantages
What makes Hannox different?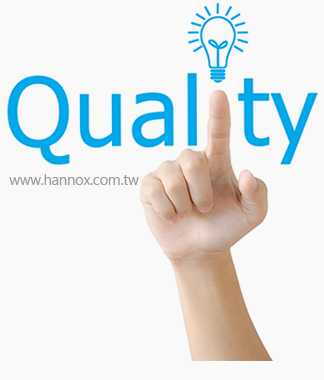 What's more make you prefer Hannox over others?
Here are some key points what make Hannox different.
OEM/ODM Services
We are one of few companies who has a designer team among competitors. That means we can provide product with new look, packaging graphic design with your trademark.
Quality Control (QC)
Our QC team make every effort to inspect goods with high-standard quality control to ensure the quality meets client's demands.
After-Sale Service Support
We provide quick-response after-sale service support, including product inspection, product consultation, product training, spare parts. Regarding any abnormal or demands, you may contact freely with our sales representatives.