Company Profile
About Hannox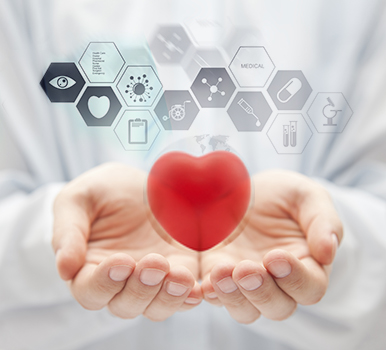 Hannox is a professional medical & health care product company that provides a wide range of medical devices, health care products and pharmaceuticals for export since 2003.

The product series cover home care, baby care, beauty care, aging care and dental care with main products such as Glucometer, Blood Pressure Monitors, Baby Nasal Aspirator, Infrared Thermometer, Physical Therapy Stimulators, Oral Wound Rinse, Bone Graft and much more.

Over the past decade, Hannox has expanded a strong and worldwide market through a simple principle that we follow: Earn Customer Trust with Business.
CEO's Message
We are people who involved in pharmaceutical and medical devices field for years. According to the trend of industry development, we found that people need an integrated solution of pharmaceutical and medical products instead of individual product.
Therefore, in 2003 Dr. Yan & Dr. Wang invited experts from biotech, medical products and pharmaceutical industry to build up the platform, Hannox, for serving our customer an integrated total solution.
Hannox dedicates developing innovative and competitive service, we share what we have and support our customers to win success in market. Just like you are one of our family.
Business Scope
3 Major Business

Medical products' OEM/ODM and distribution.
Dental care products' OEM/ODM and distribution.
Pharmaceutical formulation research, development, manufacturing and distribution.
For the OEM/ODM cooperation, we have our own most exceptional designer team. Both product design and packaging design, we can provide the best design in soonest time, and help our customers to reduce costs.
Vision, Mission, Value
Vision
Sharing is what we believe. We stay together with our customer as family, we share our success and knowledge.
Mission
Support our customers with quality medical product and flexible marketing strategy. Help them to win market success.
Value
Good Service for distributors.
Good Quality product.
Innovative design.
Competitive marketing and business support.
Global Testimony
Hannox has successfully exported our products to countries, included Europe, America, Middle East, Asia and over 60 countries worldwide. Customer's support is the best approval of the quality of our product.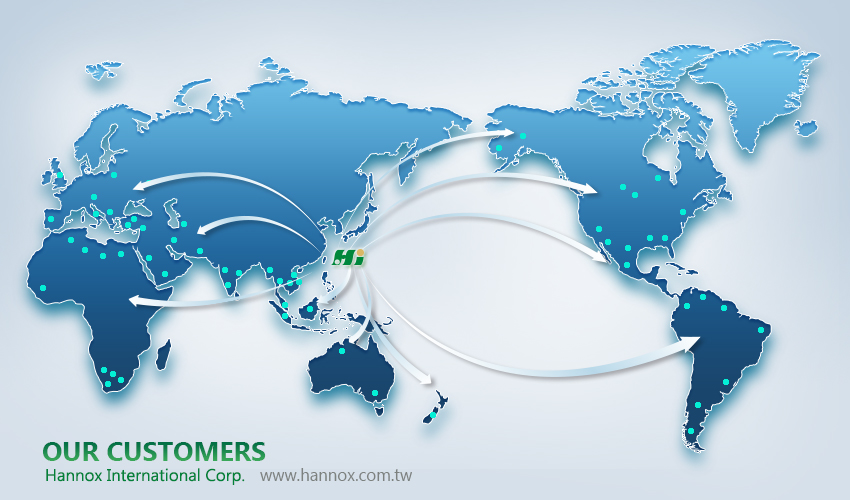 Hold Your Health, Color Your Life
We will keep moving toward the goal - support our customers with quality medical product and flexible marketing strategy to win the marketing success. In order to expand our sales network we are seeking partners to create a successful business and a perfect future.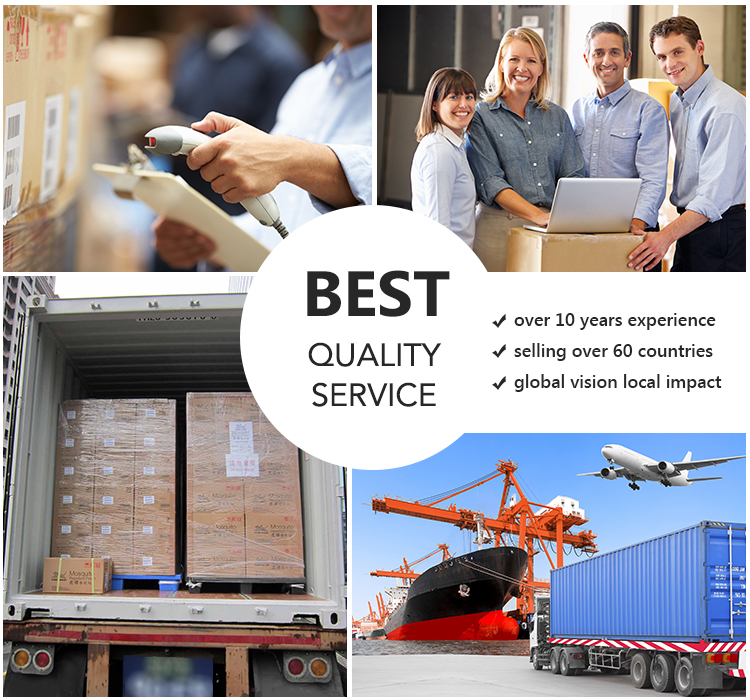 Certificates