Best Sale
Medical | Baby | Health Care Product Supplies - Hannox
Hannox International Corp., since 2003, is a prime product supplier of medical, baby and health care products based in Taiwan.
Custom design, high-quality products for health care, baby care, dental care and medical accessory industries, including pulse oximeters, blood glucose test strips, ear thermometers and more.
Hannox has been offering customers high-quality medical accessories, baby care and health care products, both with advanced technology and 19 years of experience, Hannox ensures each customer's demands are met.
Welcome to view our quality products
Blood Glucose Meter
,
Nasal Aspirator
,
Thermometer
,
Blood Pressure Monitor
,
Pulse Oximeter
,
Mosquito Repellent Patch
,
Oral Wound Rinse
,
Dental Disclosing Solution
,
Liquid Bandage
,
Bone Graft
,
Pharmaceutical
and feel free to
Contact Us
.
Competitive Advantages
What makes Hannox different?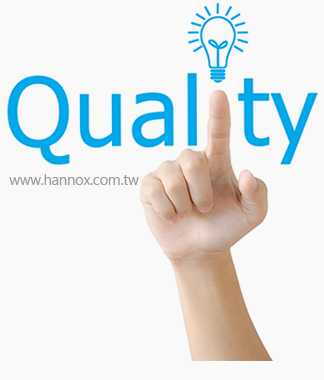 What's more make you prefer Hannox over others?
Here are some key points what make Hannox different.
OEM/ODM Services
We are one of few companies who has a designer team among competitors. That means we can provide product with new look, packaging graphic design with your trademark.
Quality Control (QC)
Our QC team make every effort to inspect goods with high-standard quality control to ensure the quality meets client's demands.
After-Sale Service Support
We provide quick-response after-sale service support, including product inspection, product consultation, product training, spare parts. Regarding any abnormal or demands, you may contact freely with our sales representatives.