Competitive Advantages
What makes Hannox different?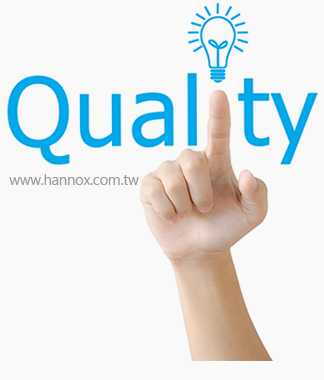 What's more make you prefer Hannox over others?
Here are some of the key points what make Hannox different.
Quality Control (QC):
Our QC team make every effort to inspect goods with high-standard quality control to ensure the quality demand of customers.
Competitive & Affordable Price:
We provide the most competitive & affordable price to our customers which enable them to compete in their own region markets and get successful market size.
OEM/ODM Services:
We are one of very few companies who has a designer team among competitors. That means we can provide a product with new look and your trademark based on the requirement of product outline, packaging graphic design you demanded.
Warranty Terms:
Based on confidence of our professional team, highly experienced services and strict quality control system, special warranty will be offered against faulty craftsmanship and any defects if any.

After-sale service support:
We provide quick-response after-sale service support. Regarding any abnormal or demands, you may contact freely with our sales representatives.