Best Sale
Hannox
Hannox is a professional medical products supplier based in Taiwan, export a wide range of medical devices, health care products and pharmaceuticals since 2003. At Hannox we take pride in offering you a wide range of medical devices mosquito and pest repellent products for your needs. OEM/ODM service are available.
Welcome to view our quality medical and health care products
Blood Glucose Meter
,
Nasal Aspirator
,
Thermometer
,
Blood Pressure Monitor
,
Pulse Oximeter
,
Mosquito Repellent Patch
,
Oral Wound Rinse
,
Dental Disclosing Solution
,
Liquid Bandage
,
Bone Graft
,
Pharmaceutical
and feel free to
Contact Us
.
Thank you for visiting us at Medica Fair, Germany 2018
2018/11/21
Hannox
We hope you thoroughly enjoyed our booth where we showcased professional medical products.
If you did not get a chance, please download our online product catalog now!
Hannox Product Catalog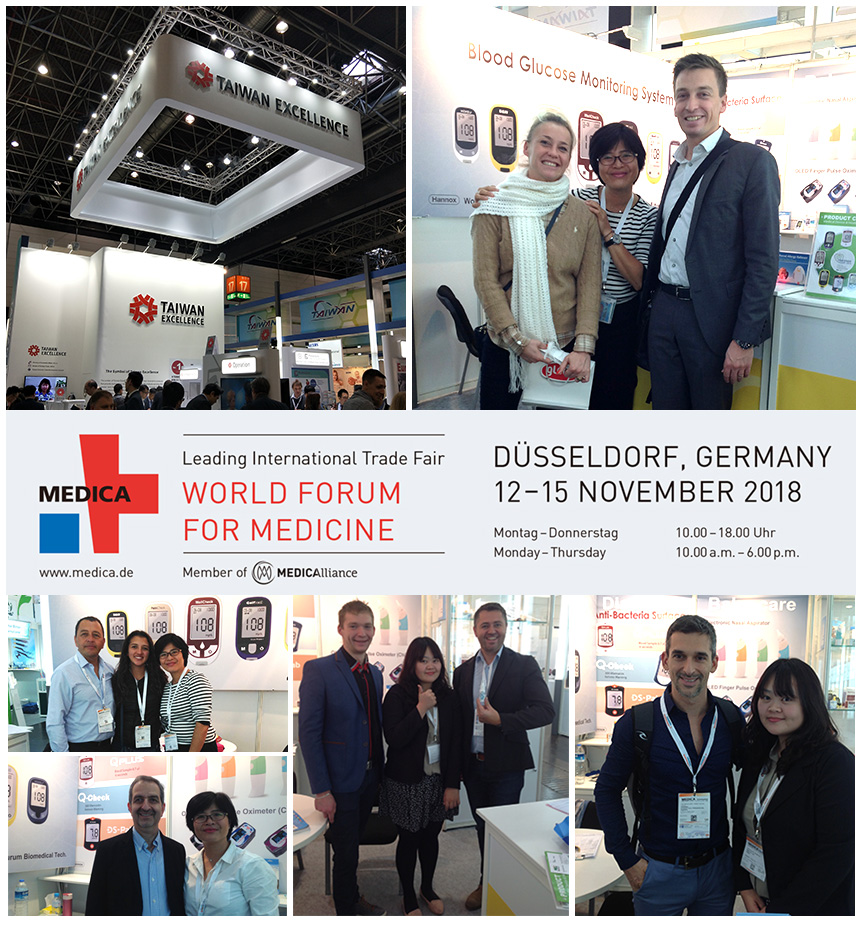 HOT PRODUCTS