Zika & Mosquito Repellent Patch
What is Zika virus disease?
Zika Virus is a member of the virus Flaviviridae and the genus Flavivirus which has been spreading by daytime-active Aedes mosquitoes. At present, it has been widely spreading to Brazil, America, Africa and also some Asian countries.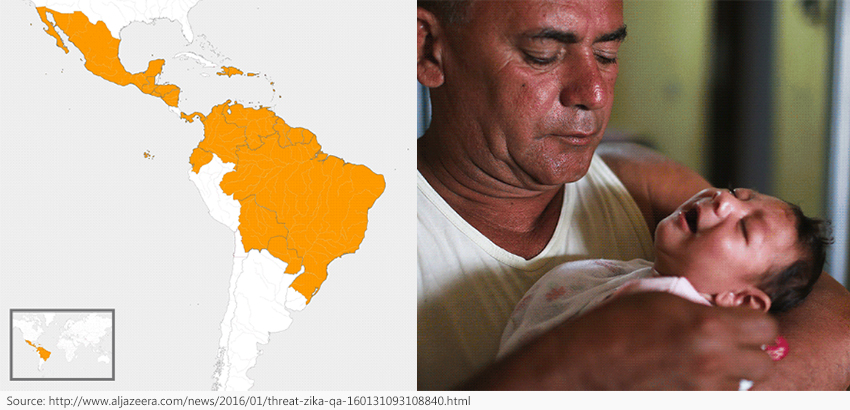 How does Zika virus harm to our health?
Zika virus had been confirmed as cause of microcephaly and other severe brain defects birth defect by US CDC (Centers for Disease Control and Prevention) at April 14th, 2016. So far, Zika Virus is one of the dangerous virus ever found which has no vaccine yet.
Mosquito repellent patch will be the first self-protection from mosquito bites.It has been advised by the WHO (World Health Organization), that Zika can be prevented by using Mosquito Repellent Patches. Our Hannox's Mosquito Repellent Patches which has several active natural ingredients such as, lemon Eucalyptus, Citronella oil which mosquitoes can't tolerate, but pleasant to users.
Each Hannox Mosquito Repellent Patch will be very effective under 3-meter distance and active 12 hours and it has been tested and certified by SGS.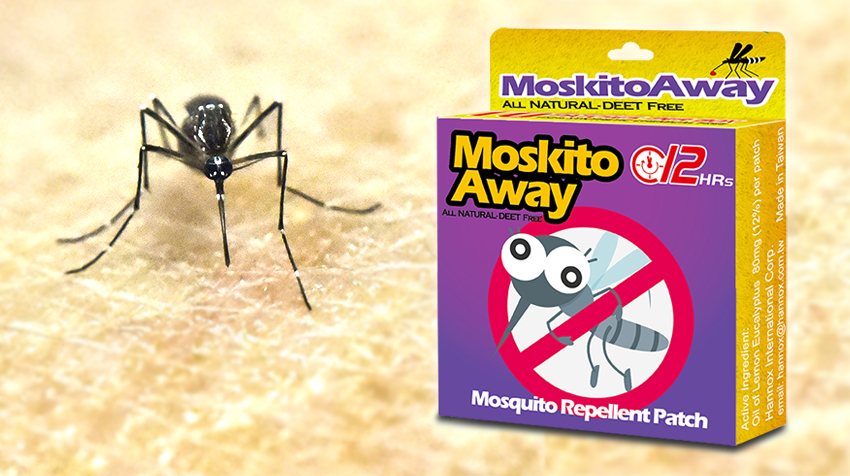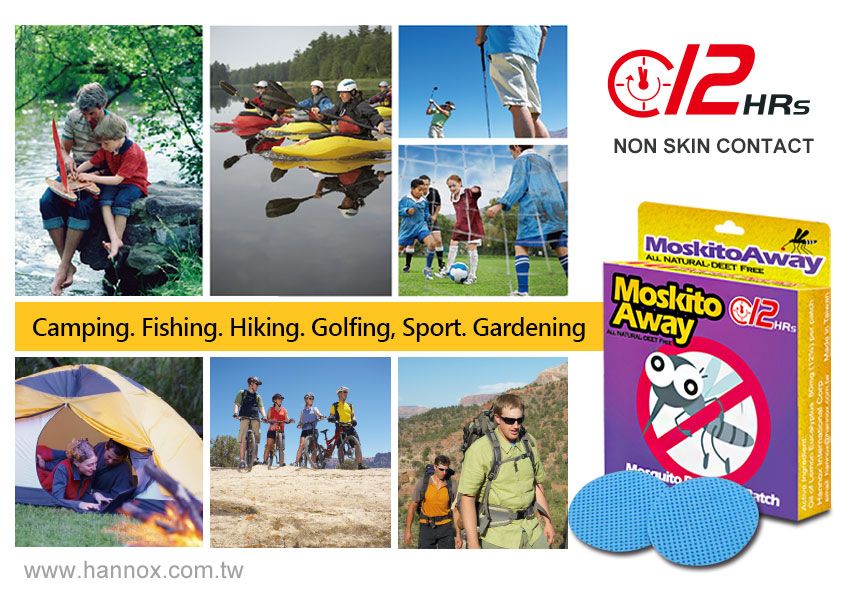 Source:
http://www.theguardian.com/world/2016/apr/13/zika-virus-confirmed-cause-microcephaly-birth-defect-cdc