---
GDH-FAD Blood Glucose Test Strip (DOG)
TS-PET-D
Test strips for dog, small blood sample, biosensor technology, OEM/ODM service available.
glucose test strips
GDH-FAD Test Strips for Dog
The test strip analysis is based on the GDH-FAD (Glucose-Dehydrogenase-Flavin-Adenin-Dinucleotide), which is specific to β-D-glucose with the biosensor technology used.
GDH-FAD can be used to perform electrochemical glucose measurements without interference by oxygen in the blood sample.
It is intended for use by veterinary professionals or host to pets or farm animals with diabetes at home.
This product is under developing, any further questions please contact us.
Features
Proven accuracy
Capillary action
Biosensor technology
Small blood sample
Quick testing time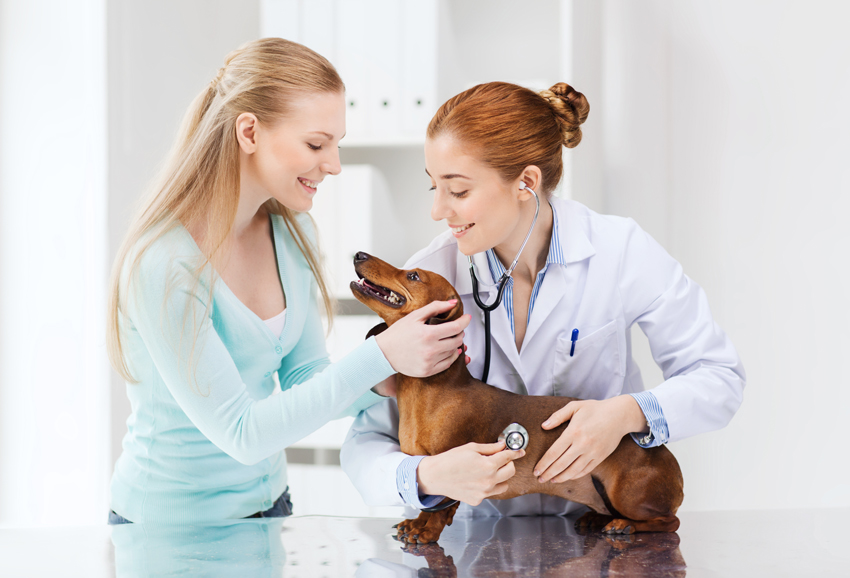 OEM / ODM Cooperation is Welcomed
For any further question ( Minimum Order Quantity, Prices or Domestic Distributor), please fill out the inquiry form, we will get back to you as soon as possible. Let us work together to make your product come true and hit the market successfully.
Related Products

TS-1

---

Proven accuracy, capillary action, ISO 15197:2013 standard, OEM/ODM service available.

---

TS-2

---

Biosensor technology, OEM/ODM service available.

---

TS-PET-C

---

Test strips for cat, small blood sample, biosensor technology, OEM/ODM service available.

---

---